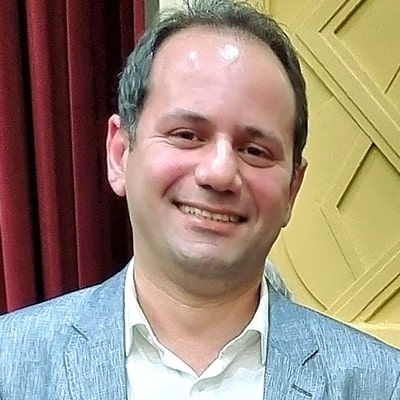 Mahyar Karimi
Mahyar Karimi is ABB Australia's Service Manager for E-Mobility, the company is the leading innovator in sustainable transportation solutions, driving the future of electric vehicle charging infrastructure.
With a wealth of experience in electrical, electronics and telecommunications, Mahyar stands as a highly adept and versatile professional in the technical realm. He holds a degree in Electrical Engineering from Azad University in Iran, marking the beginning of a remarkable career dedicated to delivering cutting-edge solutions to clients.
Over the course of more than two decades, Mahyar has assumed various technical, managerial, and entrepreneurial roles across a multitude of industries. From Military & Defence to Oil & Gas, Telecommunications, and Automotive sectors, Mahyar's expertise spans in Electrical, Electronics, Telecommunications, Automation, and IT networks. His extensive background positions him as a seasoned professional capable of navigating complex technical landscapes.