Everything Electric is a fun-filled, knowledge packed festival of electrification. Coming to Sydney over three days in February.
Designed to inspire people to #StopBurningStuff, this year's show includes an array of visitor attractions, dozens of 'live sessions' and an exhibition of hundreds of companies, with electric vehicles of all shapes and sizes, and a huge selection of home energy options too.
WHAT'S ON AT EVERYTHING ELECTRIC AUSTRALIA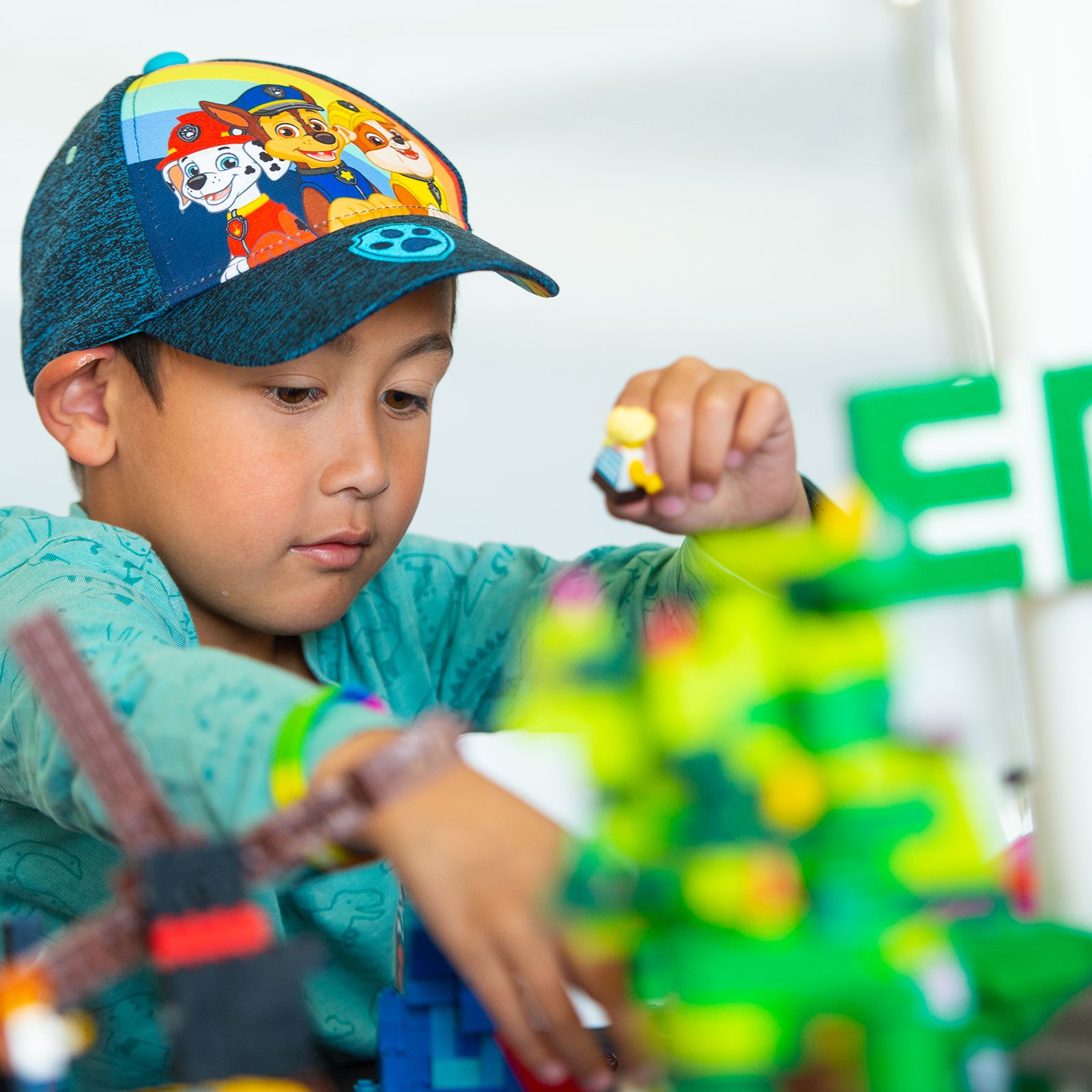 From our eco-themed lego city to inspirational artwork, there will be a range of fun-packed activities for our younger visitors

More details coming soon!
Featuring a fantastic range of commercial vehicles, including buses, vans, trucks and tractors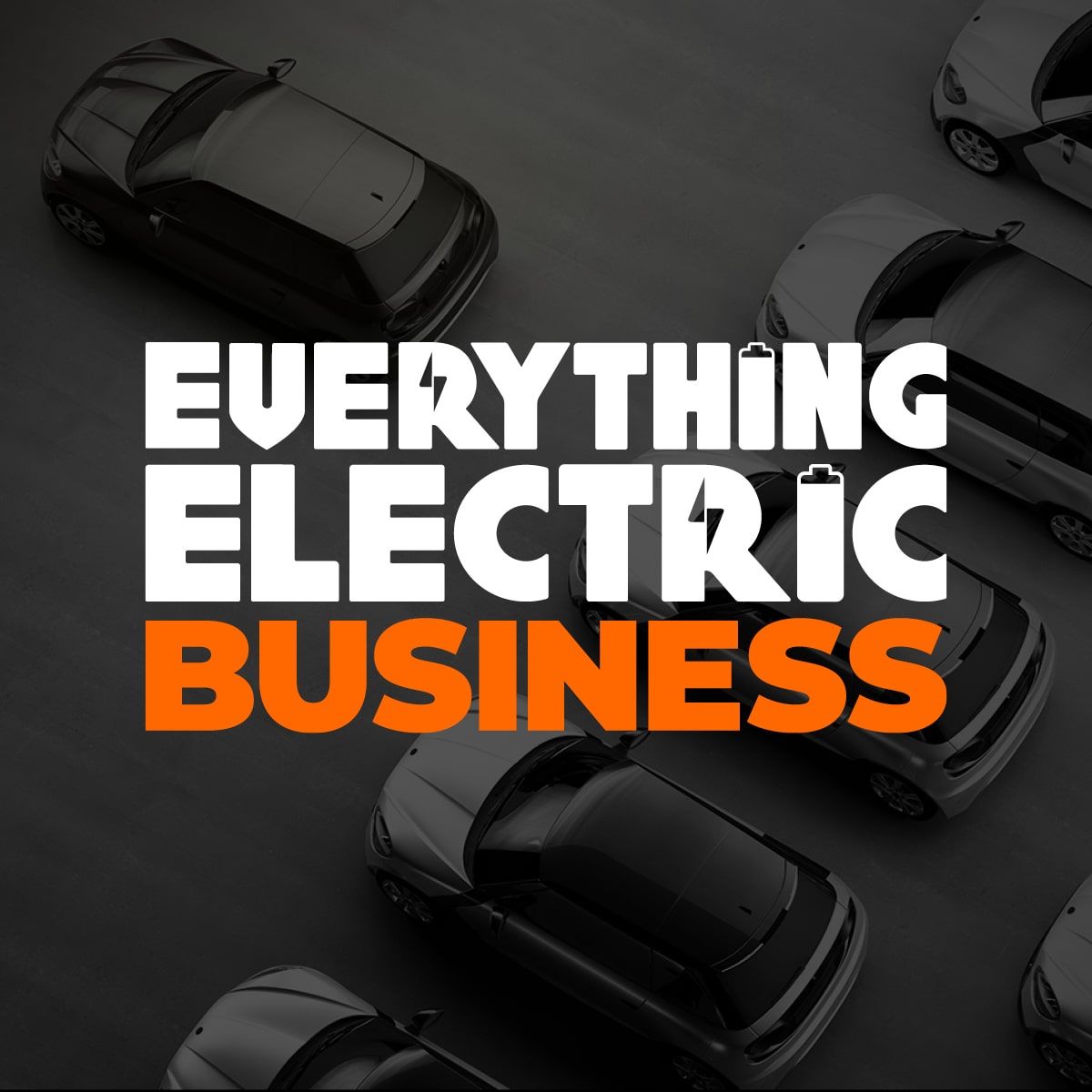 On the first day of the event, we open the doors to businesses looking for fleet electrification, installation of charging points and becoming more sustainable.