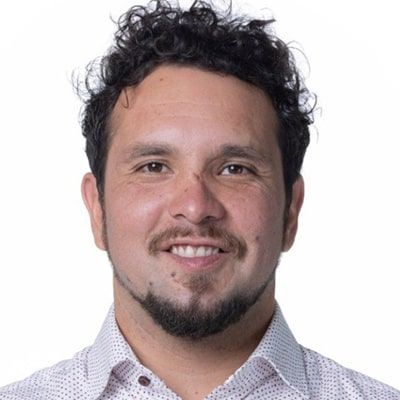 Carlos Fuentealba
Carlos Fuentealba is an ABB Australia sales specialist specialising in business development of clean energy solutions. With a wealth of experience exceeding 5 years in the renewable energy and E-Mobility sectors, he has made significant contributions in both the South American and Australian markets.
Throughout his career, Carlos has held various commercial positions within solar and wind power EPC companies, and most recently, within leading electric vehicle charging solutions providers from Europe.
In his current position at ABB, Carlos is dedicated to the development of AC and DC charging opportunities through ABB's valued partnerships.
Born in Chile, Carlos embarked on his academic journey by achieving a Bachelor of Business Administration and securing a Diploma in Renewable Energies and Project Evaluations. He is deeply devoted to advancing sustainable economic development and expediting the transition to cleaner energy sources. Beyond his professional passion, he finds joy in sports, the arts, and the beauty of nature.